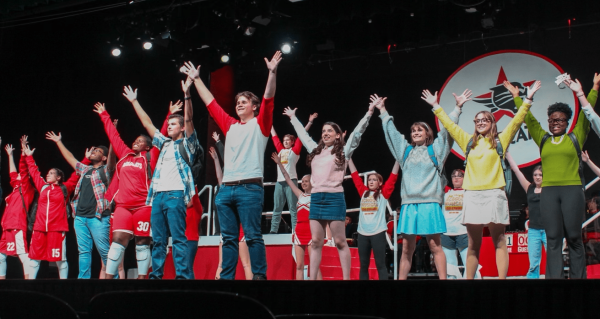 Are you ready for the start of something new? Then come support Mayo Stage Doors fall 2023 performance, High School Musical! The performance dates are November 16-19th in the Mayo High School auditorium. Tickets can be purchased online at the Hometown app or at the door, but you'll need to pay cash. Stop by Thursday through Saturday at 7:00 pm and Sunday at 1:30 pm to show support for your friends and classmates in high school theater.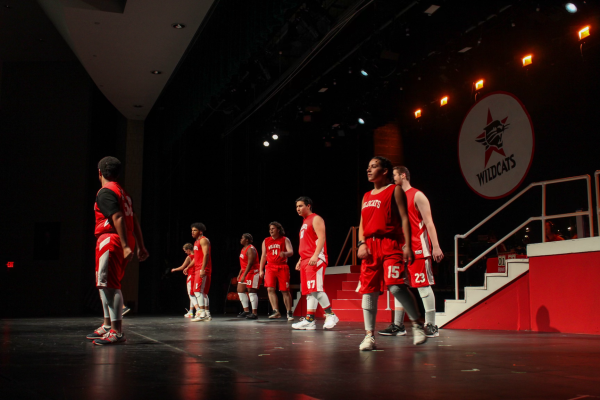 The Mayo Stage Door members have been working hard for two months putting together this year's production of High School musical, and are looking forward to sharing a great performance this weekend. The cast and crew had a great time rehearsing and preparing for their performances while creating new friendships and bonds. The cast and crew members unanimously spoke about how fun the environment of the musical was and how they were able to create many new memories and relationships throughout the development of the show. process. Many expressed how proud they were of the production, the quality of the show, and the fun choreography they are able to showcase.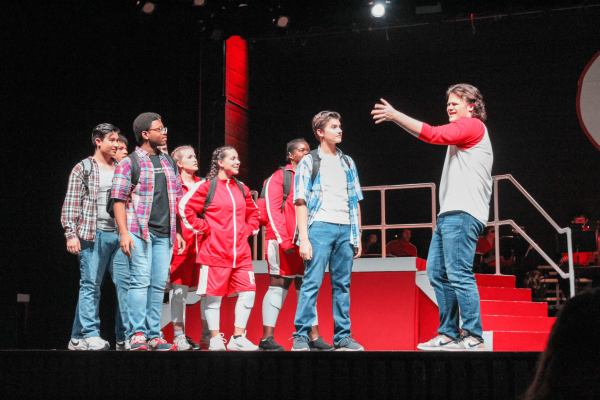 Photos courtesy of Nadia Presnall, staff photographer
Why should you come? Not only will you be able to see a high quality production with talented singers, dancers, and stage crew, but you will have a great deal of fun and enjoyment, since the spirit of the show is so upbeat. High School Musical participants are very proud of the show they are able to put on, so make sure you come out and support Mayo Stage Door Productions.