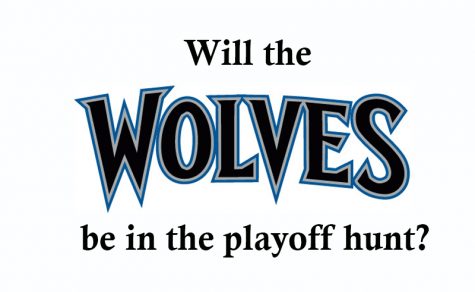 Davi Flowers, Editor
February 22, 2019 • No Comments
As the professional basketball season turns towards the playoffs, many teams are sizing up their chances of advancing. Some, like the New York Knicks are already looking toward next year, as their performance this winter...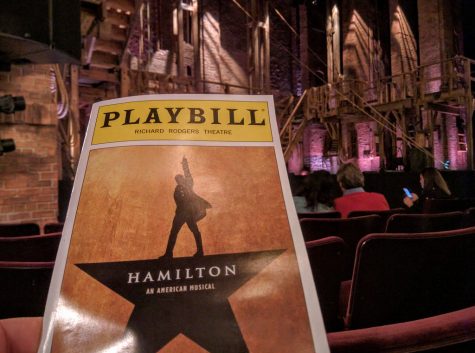 Sara Dingmann, Staff Writer
December 16, 2016
Saturday Night Live's most recent host, Lin-Manuel Miranda, is the creator of the hit Broadway musical Hamilton: an American Musical. Hamilton tells the story of founding...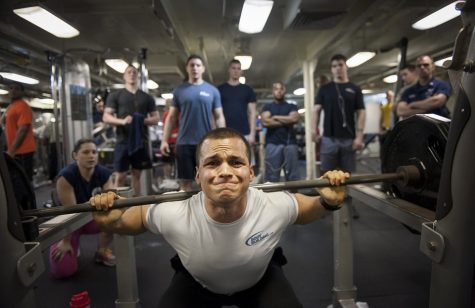 December 9, 2016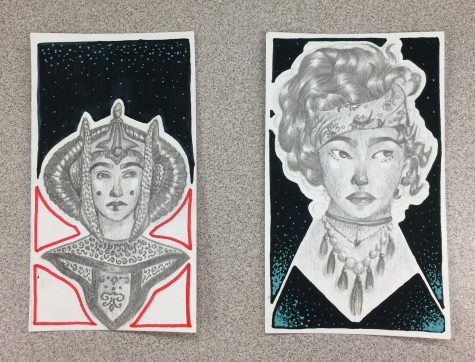 December 9, 2016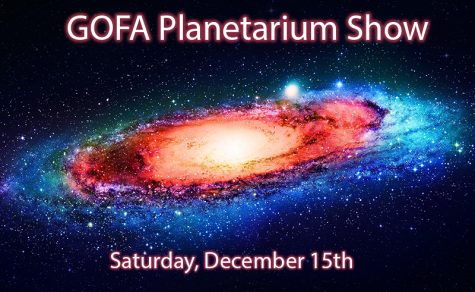 December 7, 2018
Join us December 15 for an out of this world experience in the Mayo planetarium. In an effort to raise...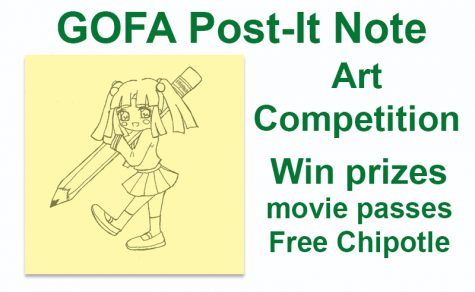 December 7, 2018
GOFA season is here, which means there are tons of activities fit for so many students and teachers....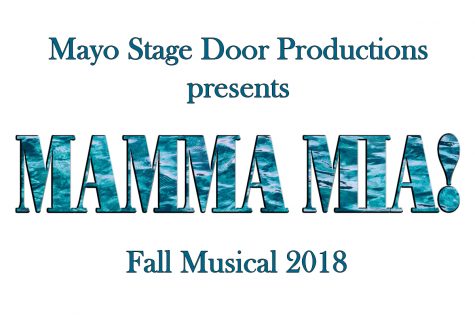 Mayo Stage Door's Fall Musical: Mamma Mia!
October 26, 2018
    Fall is upon us, which means it is the season for Mayo Stage Door's annual fall musical! This...

Loading ...
Tuesday, February 21

Boys Basketball

Mayo High School 46 - Austin 51

Tuesday, February 14

Girls Basketball

Mayo High School 52 - Owatonna 41

Friday, January 6

Boys Hockey

Mayo High School 3 - Eveleth-Gilbert 4

Friday, January 6

Boys Basketball

Mayo High School 66 - Owatonna 79

Thursday, January 5

Girls Basketball

Mayo High School 52 - Owatonna 62

Thursday, January 5

Boys Swimming

Mayo High School 92 - Century 78

Thursday, December 15

Girls Basketball

Mayo High School 50 - Mankato East 43

Thursday, December 15

Boys Basketball

Mayo High School 53 - Mankato East 70