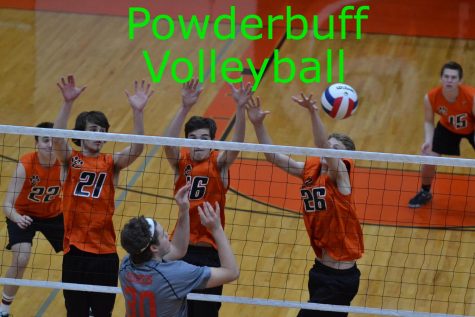 Josh Collins, Staff Writer
December 10, 2018 • No Comments
Spiking the ball at over 40 m.p.h. at an open space in your opponent's defense, being able to block an attack from a trash-talking underclassman, serving an ace at the pivotal moment in a match: all of these things and...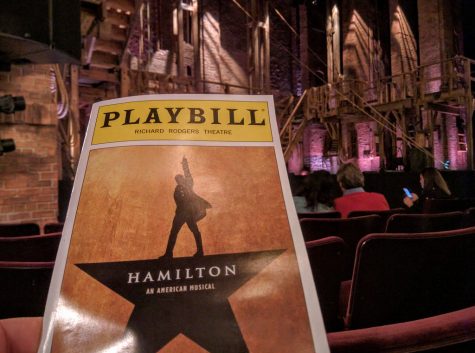 Sara Dingmann, Staff Writer
December 16, 2016
Saturday Night Live's most recent host, Lin-Manuel Miranda, is the creator of the hit Broadway musical Hamilton: an American Musical. Hamilton tells the story of founding...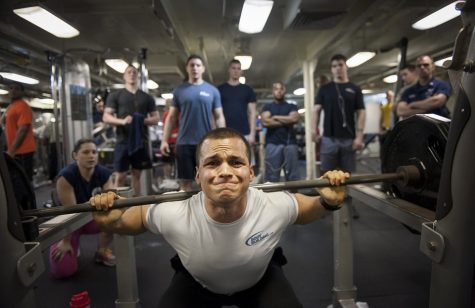 December 9, 2016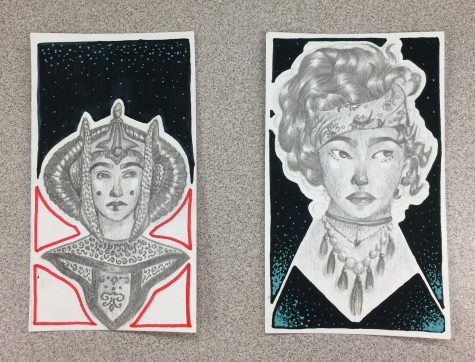 December 9, 2016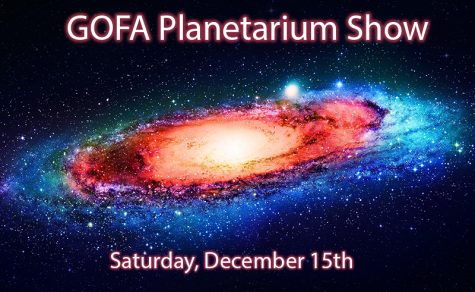 December 7, 2018
Join us December 15 for an out of this world experience in the Mayo planetarium. In an effort to raise...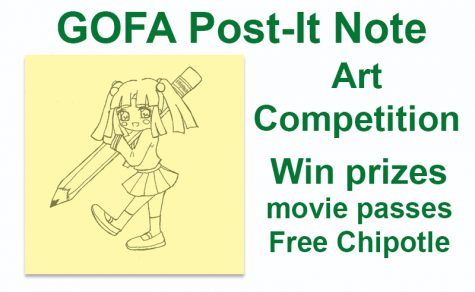 December 7, 2018
GOFA season is here, which means there are tons of activities fit for so many students and teachers....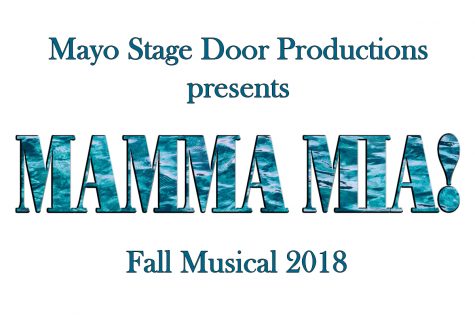 Mayo Stage Door's Fall Musical: Mamma Mia!
October 26, 2018
    Fall is upon us, which means it is the season for Mayo Stage Door's annual fall musical! This...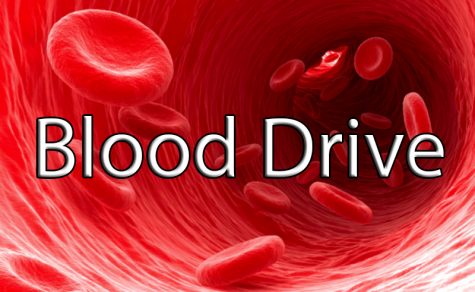 February 13, 2019 • No Comments
The following information about the upcoming blood drive is given to you by Mr. Roberson: We have our second blood drive coming up on Wednesday, Feb. 20 and Thursday, Feb. 21.  Please consider donating blood, as it is...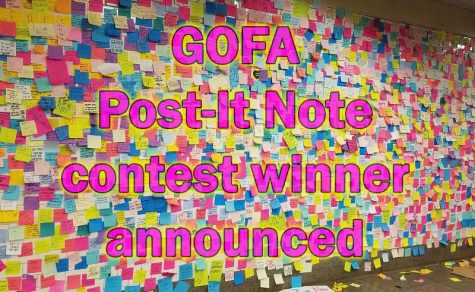 December 20, 2018 • No Comments
Congratulations to Jessica Lacap for winning the GOFA Post-It Note Art Contest. Her art was chosen from among all the submissions as the best. She won two movie passes to Cinemagic Theaters, as well as popcorn and drinks...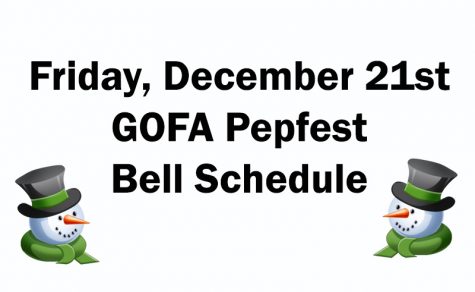 December 19, 2018 • No Comments
Here is the bell schedule for Friday, December 21st, 2018. Don't forget to show up for the final GOFA Pepfest. Happy Holidays!

Loading ...
Tuesday, February 21

Boys Basketball

Mayo High School 46 - Austin 51

Tuesday, February 14

Girls Basketball

Mayo High School 52 - Owatonna 41

Friday, January 6

Boys Hockey

Mayo High School 3 - Eveleth-Gilbert 4

Friday, January 6

Boys Basketball

Mayo High School 66 - Owatonna 79

Thursday, January 5

Girls Basketball

Mayo High School 52 - Owatonna 62

Thursday, January 5

Boys Swimming

Mayo High School 92 - Century 78

Thursday, December 15

Girls Basketball

Mayo High School 50 - Mankato East 43

Thursday, December 15

Boys Basketball

Mayo High School 53 - Mankato East 70