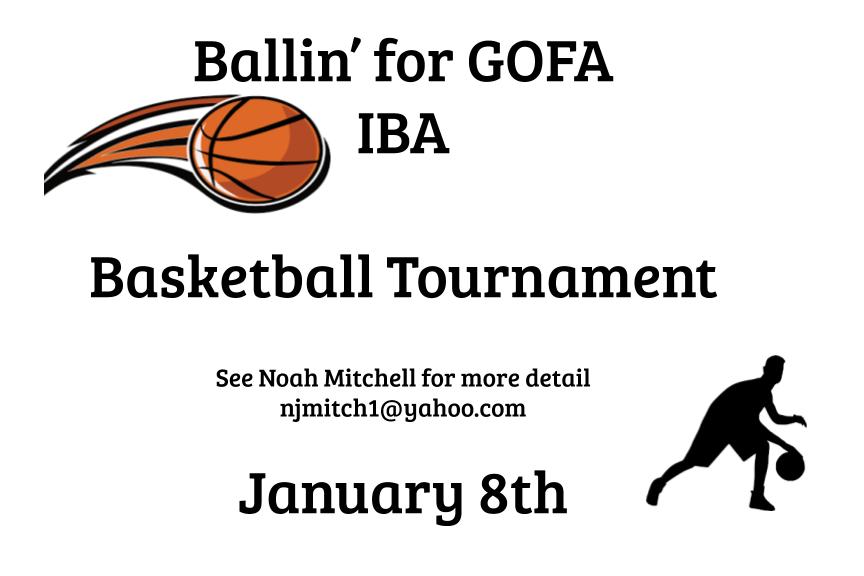 Chase McCaffrey , Staff Writer
December 11, 2019 • No Comments
GOFA season is known to be the best time of year, filled with exciting activities and events to get involved with at for our charitable...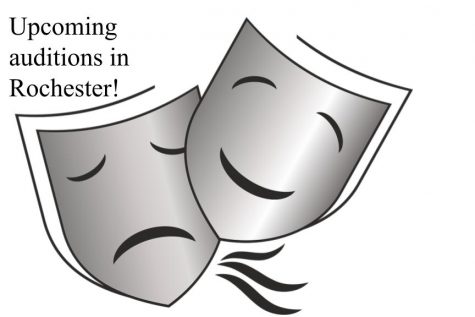 January 10, 2020
The city...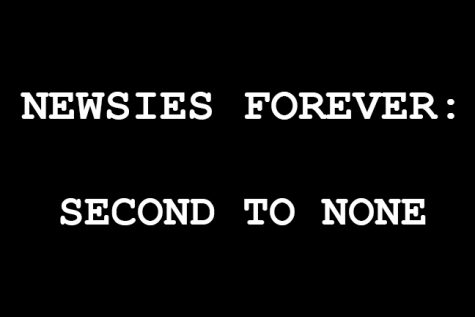 Newsies forever: second to none
November 22, 2019
The Broadway musical "Newsies" debuted last night to a full house at the Mayo High School...
October 3, 2019
The tradition of Homecoming has been practiced all around the country for decades. This week specifically...
Sorry, there are no polls available at the moment.
What is your favorite part of GOFA?
Paranoia (31%, 18 Votes)
Dress-Up Days (17%, 10 Votes)
All the snacks for sale (17%, 10 Votes)
Penny Wars (10%, 6 Votes)
Pepfests (7%, 4 Votes)
GOFA Bingo (7%, 4 Votes)
Dr. Mayo (7%, 4 Votes)
Rent a Senior (2%, 1 Votes)
Other (2%, 1 Votes)
Total Voters: 58

Loading ...