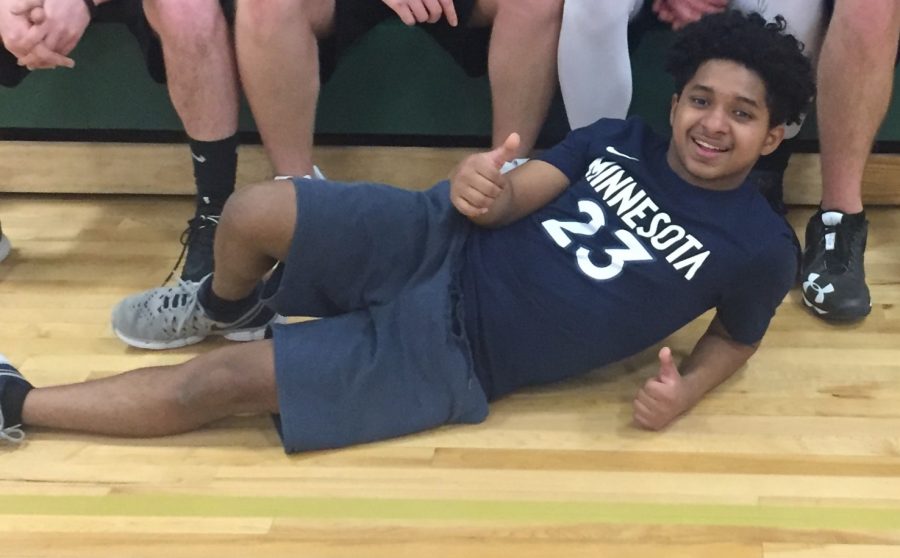 Greeting and salutations, I'm Davi.
I am a senior here at Mayo High School who was born in North Mankato.
 I moved to Rochester when I was six years old. I enjoy movies, film making, video games, and basketball. I dab in a little writing here there as well. After high school, I will continue my education studying marketing at Winona State University. 
Everyone relies on journalism to stay well informed on current events happening around them. Without journalism, the world would be filled with too many unknowns. That is not a world I would want to live in.
I hope to learn about reporting with integrity. I also would like to increase my writing skills in a more professional setting.
Davi Flowers, Editor
May 08, 2019

Prom tickets on sale

(Story)

May 08, 2019

Spartan 300 needs volunteers

(Story)

May 03, 2019

Farewell Ms. Smith

(Story)

Apr 03, 2019

Los Angeles Hero Nipsey Hussle Killed on Sunday

(Story)

Mar 13, 2019

Calling All Talented Spartans!

(Story)

Feb 22, 2019

The Pack's Hunt for the Playoffs

(Story)