Send a message to the Class of 2020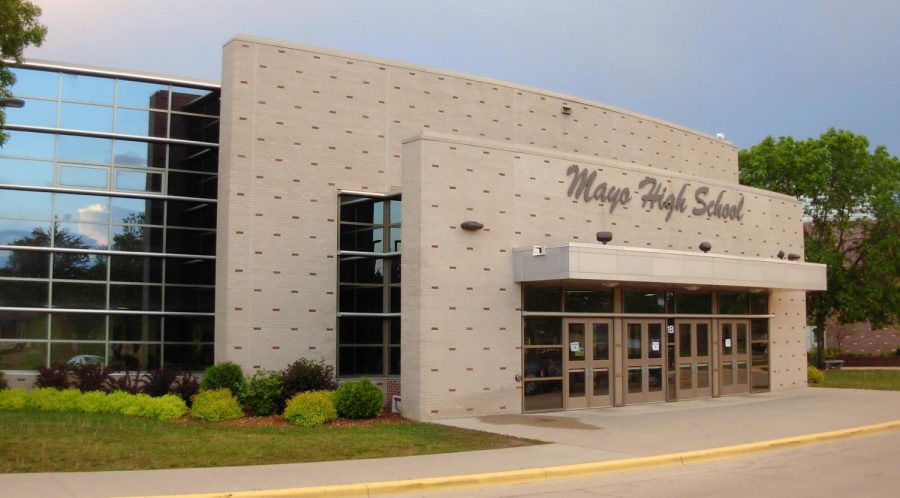 Do you want to share your memories of the Class of 2020?
You can wish them congratulations or say good bye.
Send your best wishes, memories, messages, and pictures to [email protected] .
……………………….
The Class of 2020 is the class that persevered. It's sad to know that we will not be going back to class this school year. I feel bad for the class of 2020. They shouldn't be known as the class that didn't experience or end their high school the way they intended. Instead, I think they should be known and remembered for the class that never gave up and instead overcame one of the weirdest and hardest obstacles in their lifetime. I think the saddest thing is it won't be exactly the proper sendoff or goodbye for seniors.
……………………….