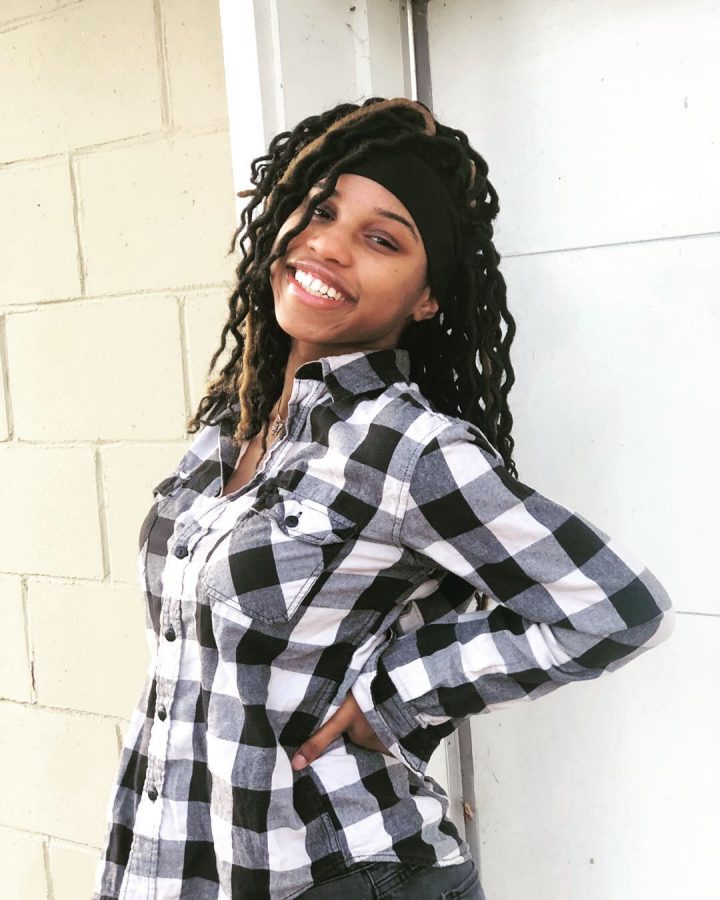 My name is Destiny Whitehorn, and I was born in Rochester, MN. I am currently a sophomore at Mayo High School. I come from a big family with six brothers and one baby sister who have always encouraged me to try new things and take chances. This encouragement has allowed me to discover my love for things such as acting, singing, dancing, and writing.
Journalism is such an important thing to have, especially in the world today. With things constantly moving and changing, there is always some sort of news to be shared, and that's what journalism does. It allows us all to be connected and stay aware of what is happening in the world surrounding us.
Throughout my semester of Journalism I hope to become a better writer. I also hope to learn how to be able to touch an audience through my writing, because what's a story without an interested reader?
Destiny Whitehorn, Staff Writer
Apr 26, 2019

Robin Hood makes its way to Mayo Stage Door Productions

(Story)

Mar 13, 2019

Spartans Throw Strikes for Swaziland

(Story)