Mental Health Monday: Help
"Help, I need somebody
Help, not just anybody
Help, you know I need someone
Help!
Help me if you can, I'm feeling down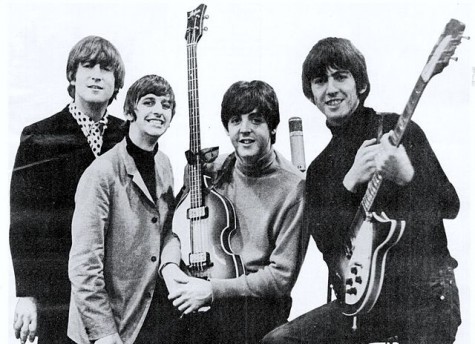 And I do appreciate you being 'round
Won't you please, please help me?"
The Beatles song Help perfectly expresses the need for others in your life while struggling with mental illness. It is very hard to work through mental illness alone. Whether it's a friend, a parent, a teacher, or a counselor, having someone there to talk to is very important. Even just having one person around to help battle your mental illness can make a huge difference. If you are battling mental illness and need someone to talk to, go and meet with a school counselor. If you would rather talk to a peer, there are always people around who are willing to help. I am one of those people who will help anyone who is struggling with mental illness. It is very important to have someone there to help pick you up off the ground and help you fight. Find someone who best helps you to persevere against mental illness. Help me get my feet back on the ground.