Top 10 Songs to Get You Through the Long Winter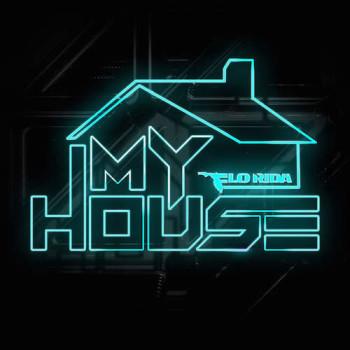 Katelin Shaft and Maggie Mynderse
January 21, 2016
Hang on for a minute...we're trying to find some more stories you might like.
For someone who doesn't necessarily love all the snow and the cold that seems to stick like glue in the long winter months, I find that one of the greatest anecdotes for a winter day is a great playlist to liven up your mood and make you scream, "Yeah winter! Keep it coming! I can outlast ANYTHING!" Without further ado, here is the top ten list of songs to get you through the long winter…
"Stressed Out" by Twenty One Pilots
This is Twenty One Pilots' song that allowed them to break out into the mainstream audience. Stressed Out takes on a collection of different melodies and tempos that draw you in, forcing you to listen to the entire song to see where the song will end up. It's fun, but at the same time Stressed Out is all about the transition from childhood to adulthood that many of us can relate to at this very moment.
"Confident" by Demi Lovato
"When We Were Young" by Adele
"Hey Angel" by One Direction
"Wasted Love" by Matt McAndrew
"King Kunta" by Kendrick Lamar
As the most decorated Grammy-nom of 2016, it's only right to have Kendrick Lamar on your ipod this winter, right? Right. Kendrick Lamar is arguably one of the greatest rappers to come out of the 2010's, and he rightfully deserves the amazing critical appraise he received for his latest album, To Pimp A Butterfly. TPAB received a metacritic score of 96/100. To put this in perspective, Adele's 25 received a 75/100. King Kunta is a highly energetic, fist pumping song off his latest album that will surely get you moving.
"Everybody" by The Backstreet Boys
"Out of the Woods" by Taylor Swift
"My House" by Flo Rida
"Love Yourself" by Justin Bieber