Schedules set for April in-person learning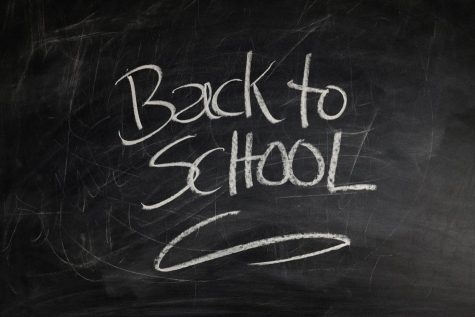 As we get closer to April 5, the Mayo High School Staff will have a great deal of information to share.  The Advocate will do its part to help you find all the answers to your questions. Return here as we draw closer to the beginning of April to see what else is posted.
Today the main office published the First Day of School Schedule for April 5 as well as the 4th Quarter Bell Schedule, which will be used every school day going forward beginning April 6. Use the QR code at the bottom of this article to access the 4th quarter bell schedule quickly.
Please pay special attention to the 7:40 a.m. start time for in-person Freshmen.  Students will be greeted at Door 6 by Student Government students who will spend the morning orienting them to Mayo High School.
Sophomores, Juniors and Seniors will begin their school day at 11:35 a.m.  If you are a Sophomore, Junior or Senior who receives bus transportation to school, there will be a designated place for you to be during the morning.  Please note that lunch will be available for all students at 10:50 a.m.
Mr. Brown in the main office would like to remind you that you should continue to check emails for information as it becomes available.
We look forward to beginning 4th quarter with both our in-person and distance learners!
Thanks to Mr. Tom Brown for providing this information.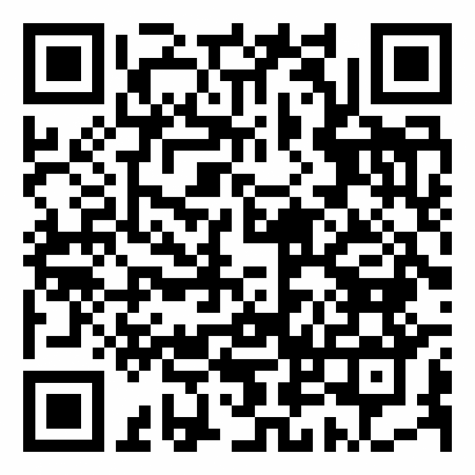 4th Quarter Bell Schedule
Top image courtesy of: https://pixy.org/104615/