A new coach and a new type of gymnastics season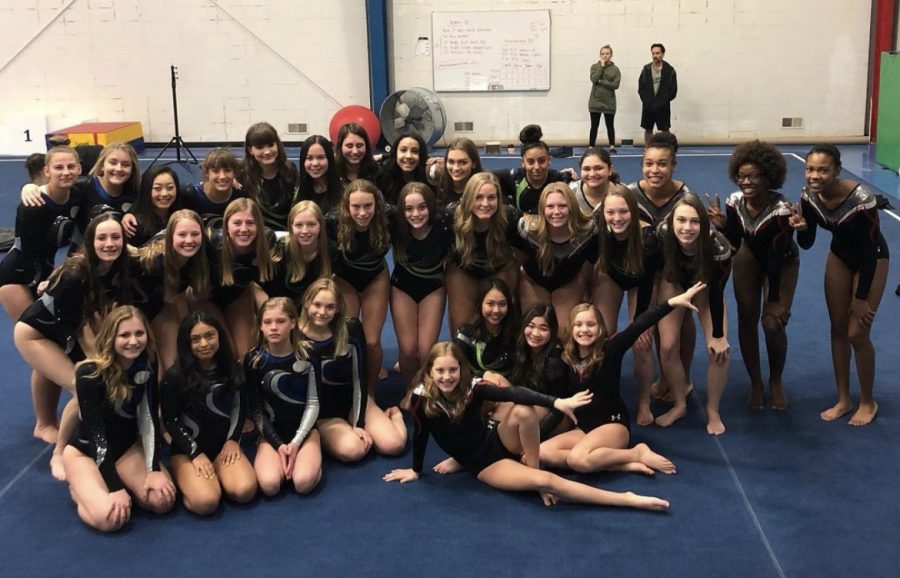 The athletes on the Rochester Gymnastics Team face the same COVID-19 restrictions as every other winter sport. The MSHSL has put out possible starting dates, the earliest for gymnastics being January 11th, but it is dependent on Governor Tim Walz and his updates on shutdowns. The MSHSL also doesn't want winter sports to cause any conflicts with spring sports because they did not get a season last year. 
As of right now the Rochester High School Gymnastics team is meeting three times a week on Google Meet to do team bonding, prepare routines, and condition. In a normal season, all three high schools would practice together, but this school year, once they are back in the gym, they will have to split into two groups, Century will be in one, while Mayo and JM are in the other, because COVID-19 guidelines state, "pod limits are 25 or less." The gymnastics team has 38 girls, so they will obviously need to be split into two groups. Once competitions start, it is assumed they will be virtual with teams competing against each other from separate gyms. The meets will also most likely be streamed for anyone who wants to watch. There is a lot still up in the air, and anything can change.
Besides these dramatic changes impacting the gymnastics season, there is also a new head coach, Christina Jacobs, who has been working hard trying to figure out how to have a great season in the face of the pandemic. She was not expecting all these challenges when she signed up as head coach but is confident she can handle it. 
Her experience in the sport is extensive, as she participated in high school gymnastics for five years, coached for 22 years, and won the honor of being named Assistant Coach of the Year three times for our section. She said one of the biggest challenges involves "getting new girls to bond with team members and learn routines through a screen." This is a big deal since there are 17 new girls joining this year. She is planning on pairing up the new team members with returning members to help them feel more comfortable. 
One returning gymnast who will strengthen the team is junior, Mia Tiede. After coming off a season of injury, she finished last year with a great deal of success, helping the team at Sections.  A true veteran, she has been involved in gymnastics for nine years and has been on the high school team for five. She is hopeful that the team will be getting back in the gym this year, but knows it won't be the same. She says, "without all the teams and parents being at meets, it won't be as exciting, but it is better than nothing." 
Speaking of 'better than nothing', she is not a huge fan of the Google Meet practices in comparison with being able to train in the gym together, but she thinks it is a great way to build connections with teammates during this time. She is excited for the season because, even though the Rochester schools practice together, they are pretty competitive, and she is hoping for another chance to beat Century.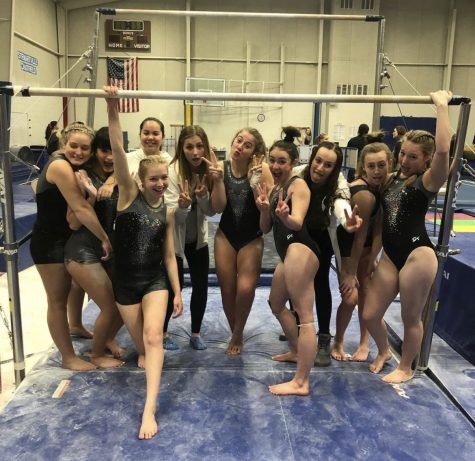 Photos courtesy of Miya Ohashi Berg