Mayo Football team battles Mankato West at NFL facility
Mayo Football team battles Mankato West at NFL facility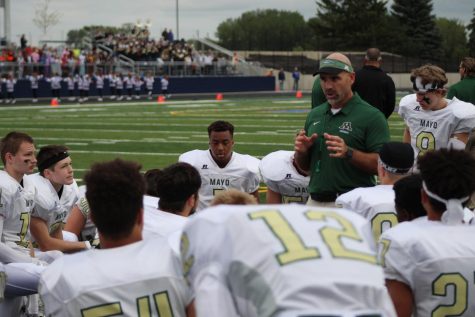 By: Morgan Vold
This Saturday, September 28th, the Mayo Spartans get a chance to win another physical game against the Mankato West Scarlets, but this time, in a very new setting. The Mayo Spartans vs Mankato West Scarlets game has been chosen to be played at the Minnesota Vikings Practice Stadium (TCO) in Eagan, MN. This is an opportunity that has not been offered to many schools, so with both being classified as outside (non-Twin Cities) schools, this opportunity is huge.
The match-up for this game should be very strong. With the Spartans and the Scarlets both coming into the game with 3-1 records, it will make for a closely-called and evenly-fought match-up. This week according to the latest MaxPreps rankings, the Spartans have dropped one spot from the loss to Owatonna and now are number 10 in Class AAAAA, while the Mankato West Scarlets are up three spots to number 14 due to their win against New Prague, who fell to the Mayo Spartans 36-21 in week 2 of the season. According to an interview conducted by Rochester Post Bulletin's  Eric Atherton with Mayo Spartans Head Coach Donny Holcomb, the team couldn't be more motivated for this weekend's game. Holcomb explained that, "the kids are excited about playing at TCO, and just getting back out and playing a game after a tough loss. They're extremely disappointed about that loss, but they're refocused, ready to learn from that one and move on." Regarding this week's opponent, he noted that, "Mankato West has always been a really physical team that challenges you with man coverage." 
The game on Saturday September 28th will begin at 6p.m. At TCO Stadium in Eagan MN. Advanced tickets are available in Mayo High School Athletic office, 7$ for adults, 5$ for students, tickets are required for entry to the game. Student/district passes are not valid, and there are no discounts for seniors. Tickets will be available for purchase at TCO stadium. The address to TCO Stadium is 2600 Vikings Circle Eagan, MN 55121. 
Your Mayo Spartan Football Team would greatly appreciate your support this weekend. The Tailgating captains have declared the game as a "spirit out," so wear full on green and gold.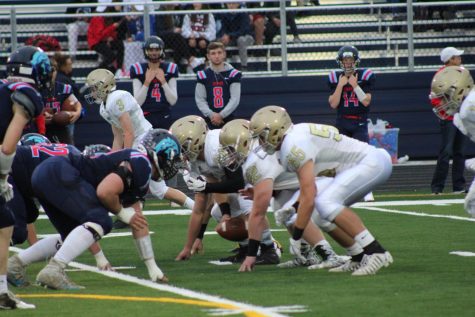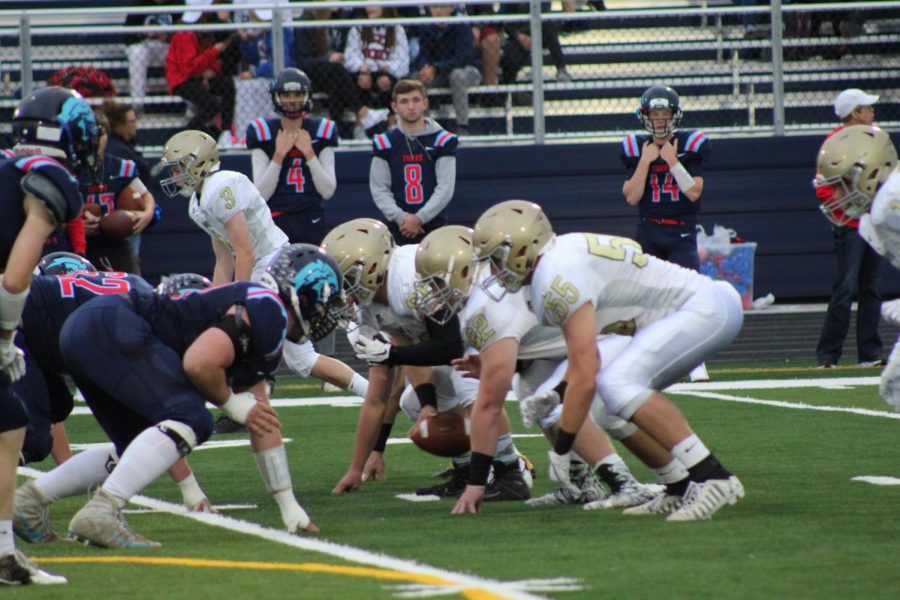 Photos by Emily Finlay