Get guidance with your college applications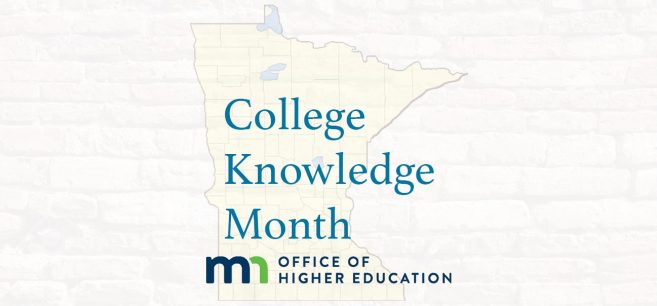 Jake Kalina, Staff Writer
October 17, 2018
October is College Knowledge Month, Minnesota's initiative to encourage students to begin to look at the college application process. In conjunction with the high schools and a wide range of colleges, the state wants to provide every high school senior with the preparation and support needed to apply to college.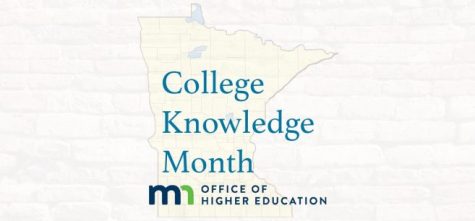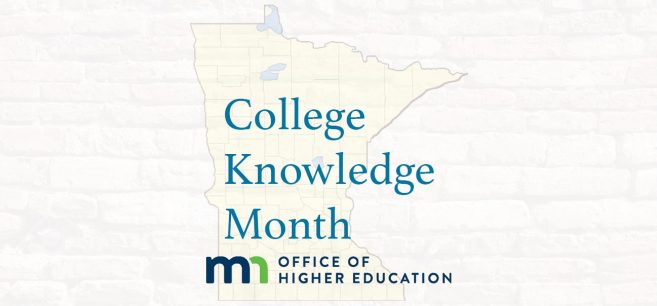 During the month of October, the Guidance Department offers many different ways that they will work alongside students to take a look at and assist in the college application process. Every Thursday Jamie Johnson, the College Transitions Advisor from RCTC, will be in the Career Center, which is located in the guidance office. She will be available to assist students with their college applications, financial aid forms, scholarships, and much more. If you cannot make it on Thursdays, the counselors are also available on Tuesdays during lunches to assist with this process. The students will have the opportunity to not only ask quick questions, but "be able to have a one-on-one meeting about larger topics such as how to find the right college fit," and "the right steps to take in applying for college," says guidance counselor Dr. Nauman.
There will also be a Financial Aid Information night on November 6th, and a public meeting on November 9th for families to learn how to cut the cost of college and understand the process of finding the right school. For those students not yet ready to apply, there is a collection of ACT and SAT prep books that are free to check out in the guidance office.
Dr. Nauman also states "that junior year is critical in setting yourself up for the college search and application process. It's a great time to take classes in fields you might be interested in, tour some college campuses, stay on track with your goals – both academic and personal – and start (if you haven't already) to have conversations with your teachers, counselor, and other adults about college and what you may be interested in." So, no matter if you are a junior or senior, there are many ways you can benefit from the activities taking place during college knowledge month.