Intramural Basketball Association is on the way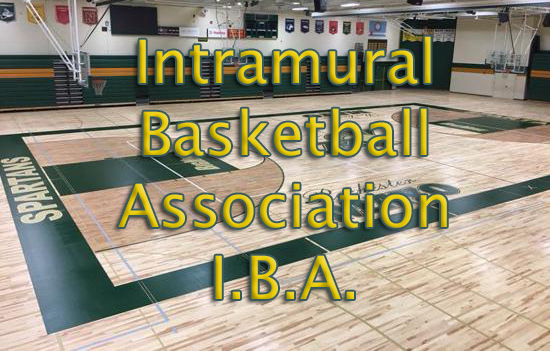 Josh Collins, Staff Writer
October 12, 2018
Hang on for a minute...we're trying to find some more stories you might like.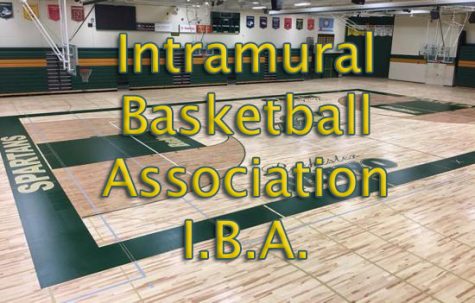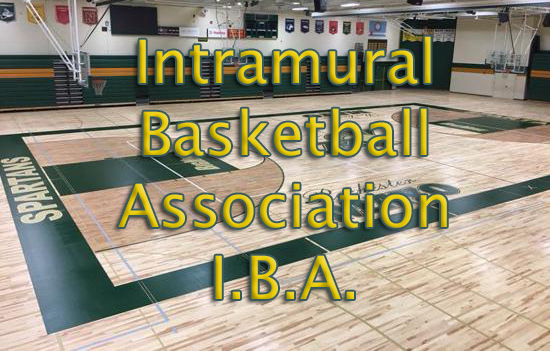 The Intramural Basketball Association (IBA) is a league that holds its events here at Mayo High School on Wednesday nights, with enough time for three games, one at 7:15 and two at 8:00. The league doesn't start until the week after students come back from winter break, but things are starting to happen behind the scenes to get things ready for the first tip off.
The whole season is eight weeks long, and every team gets to play every week. IBA allows anyone to play, but there is only room in the schedule for eight teams, so captains have to be fast when they register. When making the teams, captains have to be sure to remember that they have a minimum of four people on a team. A side note to know is that a player can join at anytime but must be added to the roster by the captain before the game; otherwise, the team will be disqualified. The current cost of the league per team is $80.00, but that could change to potentially less this year. As we get closer to the start date of the season, there will be flyers posted and announcements made on Spartan Scene. You will definitely hear people talking about it.
The commissioners of IBA, Mr. Komejan and senior Davi Flowers really put an emphasis on only Mayo students' being allowed to be on a team. Also since this is a league, and it is competitive, during the time when games are held, it isn't an open opportunity in the gym for kids to just come and shoot.
The IBA experience is designed to allow many people to enjoy the competition of basketball, but unfortunately, it isn't a spectator sport, so only players are allowed in the gym during the games. The purpose of this league is to provide a place for people who want to have a good time playing basketball with friends.
Davi Flowers would also like to remind all IBA players to be respectful to the coaches, other players, the refs, and scorekeepers. It's important to remember to treat people kindly and to pick up after yourself.
If you want to be a part of this season but don't want to play ball, you can still be involved: apply to be a Ref or a score keeper. They get paid $5.00 for each game that they work. If you have any questions about joining the league, please talk to Davi Flowers or Mr. Komejan.