Practice Makes Perfect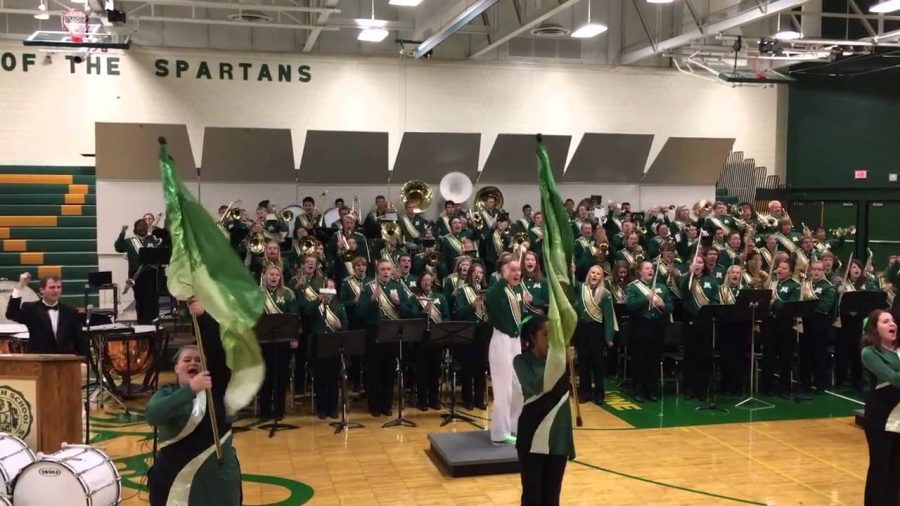 Katie Brown, Staff Writer
October 11, 2018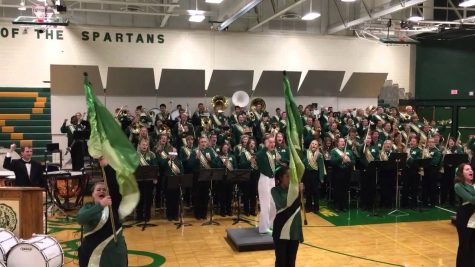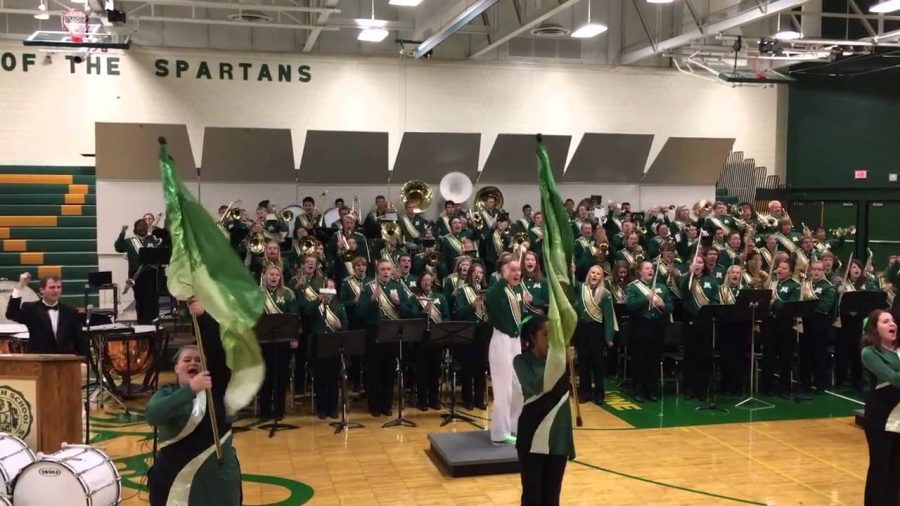 The Mayo High School gym walls will reverberate with music and movement as our own Mayo Bands, under the direction of Mr. Aaron Cole, perform their fall concert on Monday, October 15, 2018 at 7:05 p.m. Featured, will be the Mayo Marching Band which consists of all 10th, 11th, and 12th grade band members from both Symphonic Band and Symphonic Winds. They will perform a repertoire of music that they have worked on throughout the fall football season, along with some pieces that have never been performed. The 9th Grade Concert Band will also debut their talents as first year high school "bandies." The 9th Grade Concert Band has done a bang up job practicing and preparing for their first official band appearance.
The concert is open to the public, so invite some friends and bring the whole family along for a night chock-full of entertainment! Tickets are sold in the band room from Mr. Cole throughout the school days leading up to the concert, as well as at the door the night of the concert.
Ticket prices are as follows: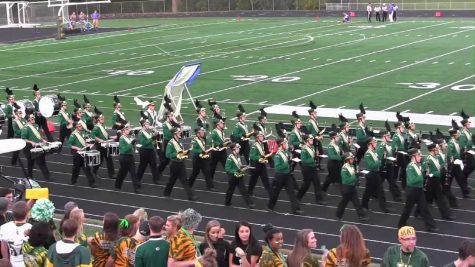 $5 for general admission
$4 for students 12 and under
$4 for seniors 65 and older
What is the reason for a ticket sale? Mr. Cole uses the funds collected from the ticket sales to purchase new, printed music for the band to use for upcoming performances. So please support our talented musicians by coming to the Mayo Bands Fall Concert at the Mayo High School gymnasium on Monday the 15th at 7:05 p.m.
It will be a good night for some good music!