Who Teaches the Teachers? We Found Out.
Collin Vandal, Staff Writer
December 14, 2016
Mr. Dodds, Mr. Truxal, and Ms. Hanrahan are the new teacher trainers at Mayo High School. The previous Teacher Trainers, Mrs. Whitney and Mrs. Kolling-Anderson,  moved on to new positions in the district; in fact, Mrs. Whitney wanted to get back into the classroom, so she is teaching English here at Mayo.. The new Teacher Trainers prefer to be called Instructional Sidekicks rather than Teacher Trainers. They go to different classrooms around Mayo and support the teachers and students. Instructional Sidekicks are here to collaborate and create the best environment they can. They want to have a positive impact on the students, who can come to them at any time for advice, particularly if they are interested in becoming teachers themselves. Their main goal though is to be in the classrooms co-teaching and helping instructors find new methods to motivate and engage students.
Mr. Truxal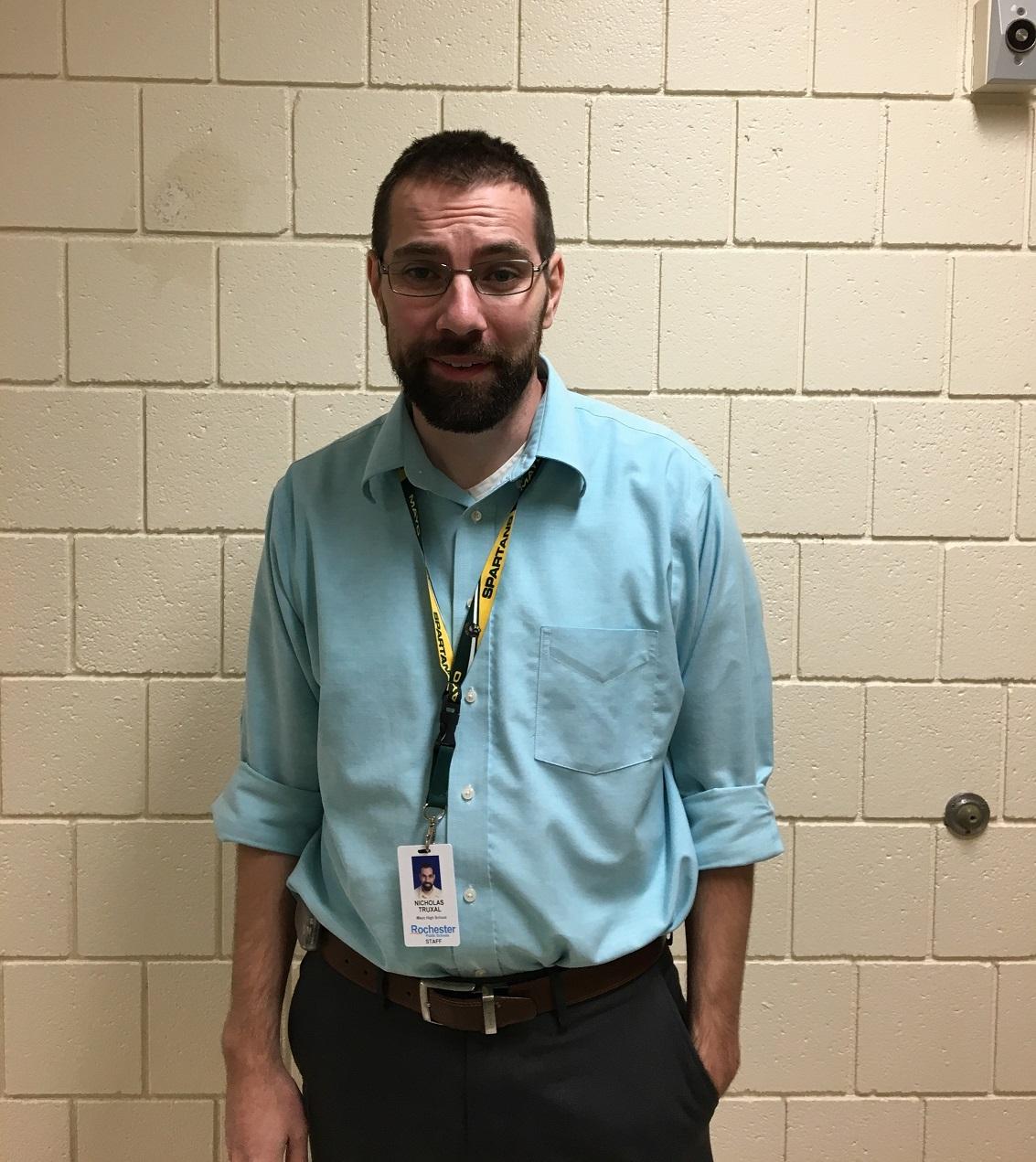 Mr. Truxal says becoming a Instructional Sidekick for him was a slow process. There were many baby steps to get to where he is now. He had many jobs before coming to Mayo. His most recent job before moving to the Instructional Sidekick position was a technology teacher. His favorite thing about Mayo is how engaged the students and teachers are.
Ms. Hanrahan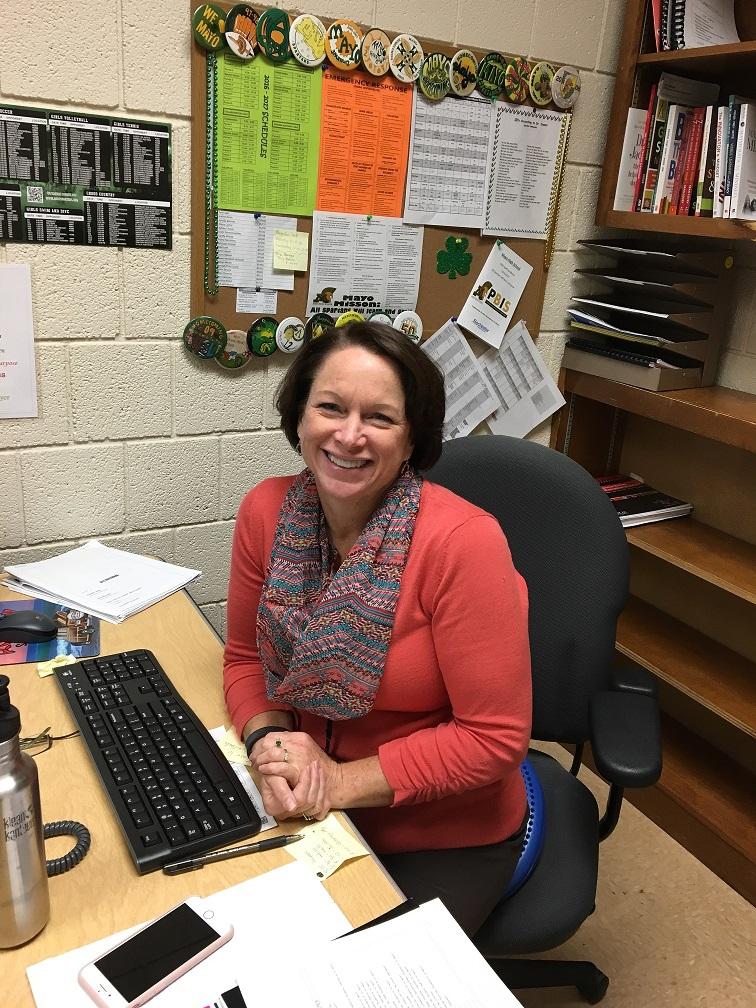 Ms. Hanrahan was a special ed teacher for many years before becoming an Instructional Sidekick. She heard about the position opening and felt like she would be a good fit for it. She wanted grow into something different and felt like supporting teachers was a good place. Her favorite thing about Mayo is the collaborative and positive environment. The staff know their focus.
Mr. Dodds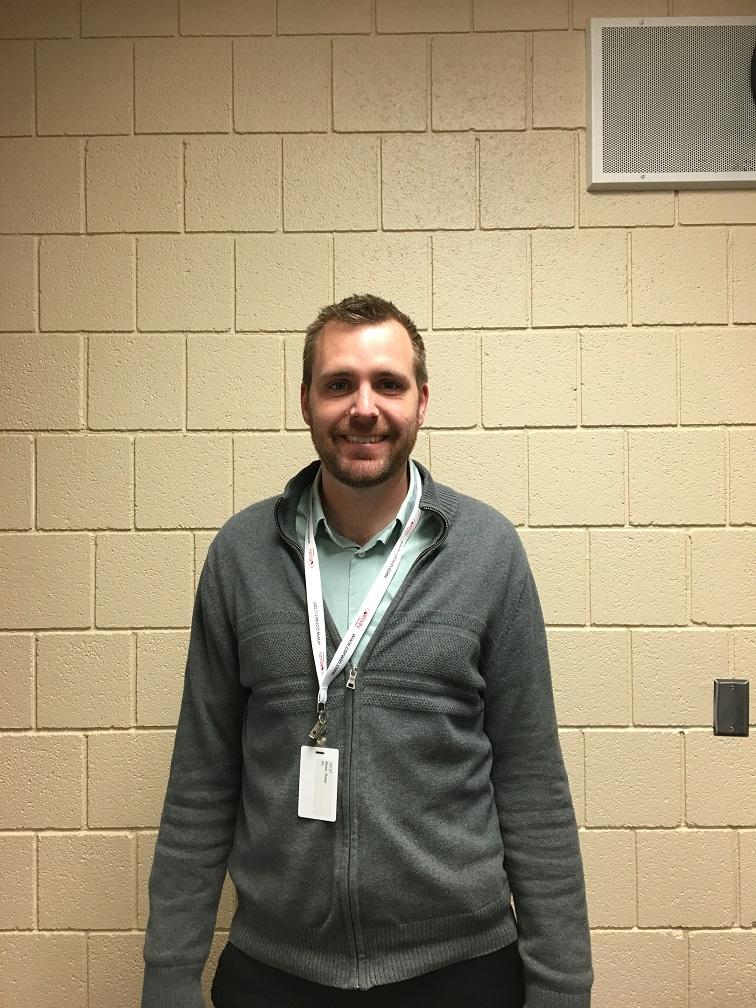 Mr. Dodds taught at Mayo for a few years before becoming an Instructional Sidekick. He taught for 7 years in Wisconsin in grades 6-12 before coming to Mayo, where he could be closer to other family members  in Minnesota. His favorite thing about Mayo is how open everyone is to learning, not just the students but also the staff.