Top Five Hiking Trails Near Rochester, MN
Hang on for a minute...we're trying to find some more stories you might like.
With the official start of Spring, outdoor adventures are basically a requirement. What better way to enjoy the (theoretically) nice weather than by checking out the best local hiking trails?
1.Quarry Hill:
Everyone in Rochester knows the most popular area to go for a hike is Quarry Hill Nature Center. Quarry Hill provides us with about eight miles of trails. It surrounds a variety of wild life including animals, ponds, and many flowers and plants. Quarry Hill also includes some quarry for those who are looking for some rockier terrain.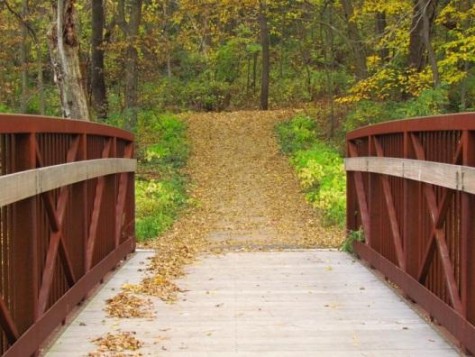 2. Whitewater State Park:
Another great place for hiking is Whitewater State Park located in Altura, MN. Although Whitewater is a bit further away than Quarry Hill, it offers more of a variety of hiking trails. The park offers easy to challenging hiking trails. One of the trails, the Meadow Trail follows along the Whitewater River with a great view and accessibility to the water.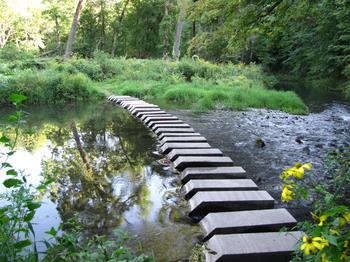 3. Minnehaha Falls:
A long drive for a hike, but Minnehaha Falls is a great hiking area in Minneapolis, MN. This hike follows along a creek that is surrounded by oak, streams, and springs. A beautiful view it sounds like if you ask me. If you get sick of the nature of the trail you can head into town to the Minnehaha Park surrounded by skyscrapers, a clear sign of city life.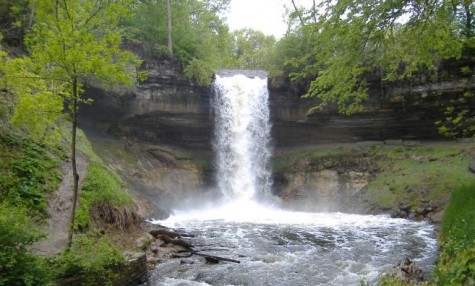 4. Minneopa State Park:
If you take a trip to Mankato, MN you can visit Minneopa State Park. Its trail surrounds waterfalls and a huge valley. You are lead to the valley by way of limestone steps. There are also native prairie grasslands that are a part of the trail.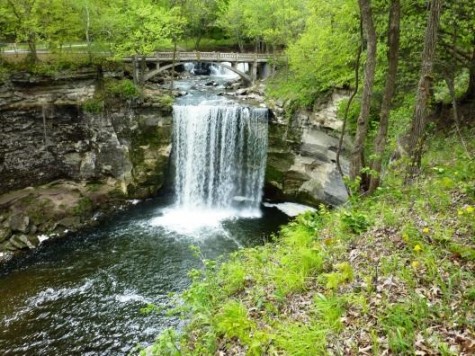 5. Holzinger Lodge:
Holzinger Lodge in Winona, MN is a hike including trail walking and light climbing to the top of the bluff. The whole trail is about ten miles in length. The best time to go is summer and early fall because of the optimal weather for the climbing.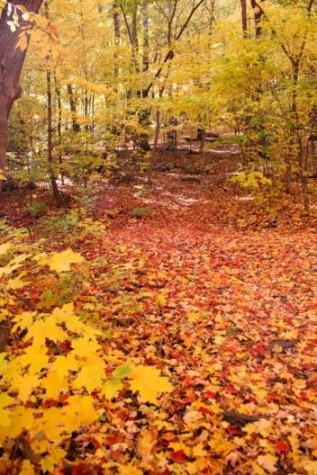 Whatever path you decide to travel, enjoy the outdoors and make sure to take some Instagram-worthy pics!