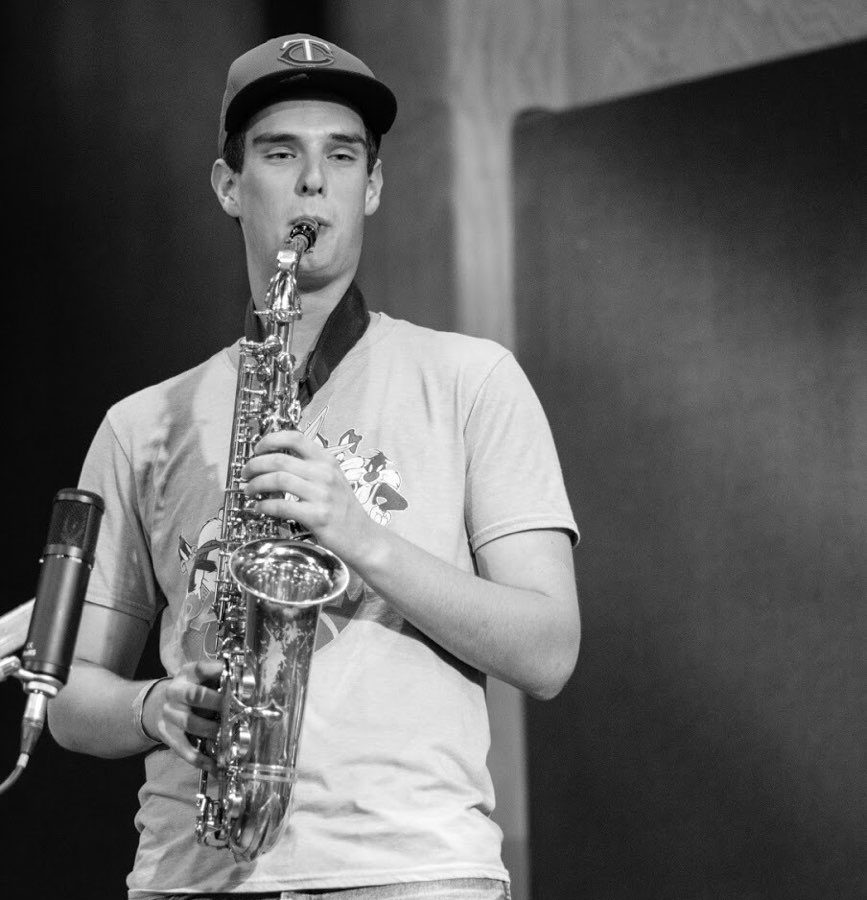 My name is Robert Schmitt, a senior at Mayo High School. I was born and raised in Rochester, Minnesota. I play baseball and am in the school band. I enjoy playing music with my friends and spending time outside with my dog River.
I believe the field of journalism is important because it lets the people know what's going on in the world in order to live happily, safely, and cooperatively in society.
One thing I want to learn about in this class is how to write an article that people will want to read.
Robert Schmitt, Web Editor / Staff Writer