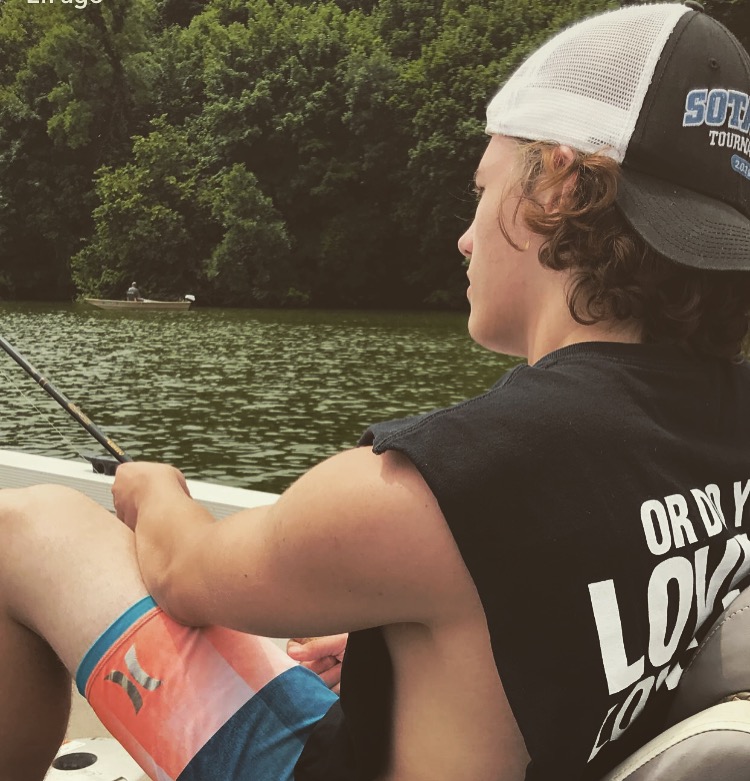 Greetings, my name is Logan.
I am senior here at Mayo High School, born and raised in Rochester, Minnesota. I play football and lacrosse here at the school, and have been a varsity athlete for four years now. Although I love playing sports, I also enjoy meeting new people, creating fun stories, and spending time with my family. After high school I plan to attend UW- La Crosse.
I believe many people don't take into consideration the amount of time and effort that goes into journalism. Many people just believe whatever new gossip or rumor they hear going around the school or the country. With journalism, people know about all the current and upcoming topics and events. Everyone likes to stay informed.
From this class I hope to learn more writing and speaking skills, by writing news stories and talking to new people.
Logan Ripley, Staff Writer