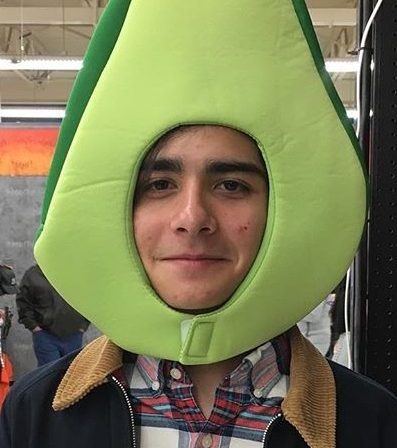 My name is Jeremy Brovan and am currently 18 years old. I'm a senior here at Mayo. I enjoy playing the guitar, watching movies, and traveling. I have been to Canada, Costa Rica, and Coates, Minnesota.
I believe that journalism is important because it gives people access to otherwise unknown useful knowledge about the world they are living in.
While in this class I hope to improve my ability to write in a way that flows better and is easier for others to understand. I also hope to improve photo skills.
Jeremy Brovan, Staff Writer