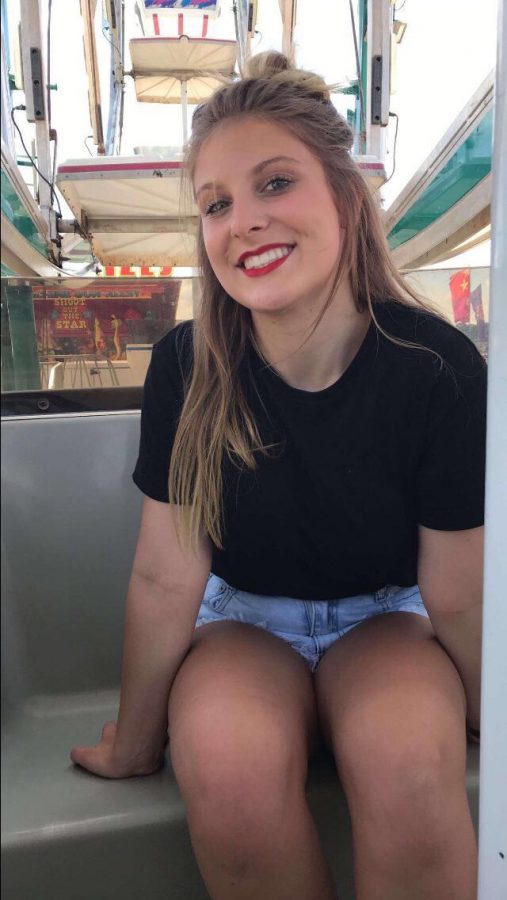 Hi! I am Ava Baudoin-Leaders, a junior at Mayo High School. I am part of the girls swim team and the Spartan 300 club. I enjoy spending some of my time outside, traveling, and watching movies. I have three brothers and a golden retriever named Jack. In the future I hope to attend Colorado State and become a physical therapist.
I believe journalism is important around the world because it gets news out in creative ways. I like that it allows people to express their opinions on subjects and to use photography in a positive way.
I love taking pictures, but I hope to improve and to learn new skills.
Ava Baudoin-Leaders, Staff Writer