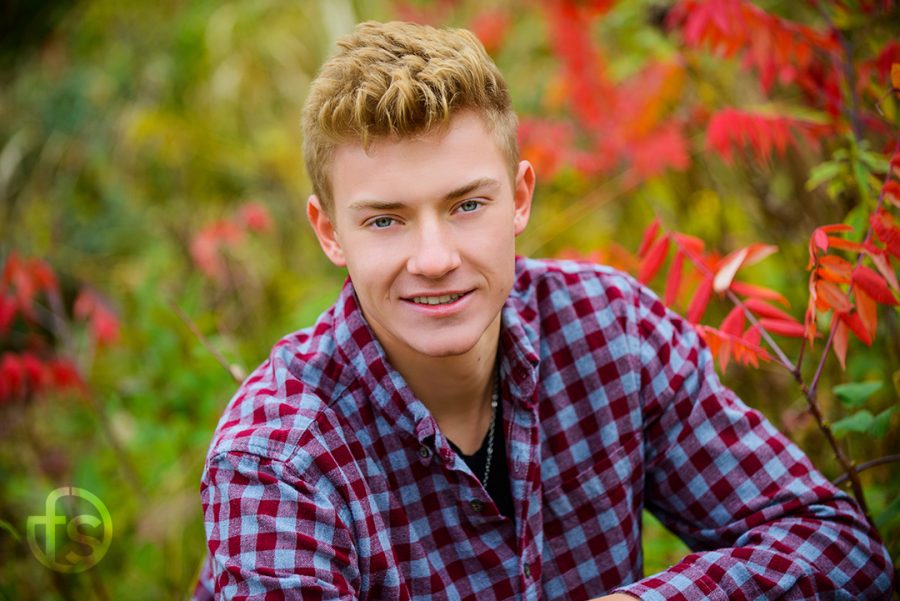 I'm Austin Wiltgen and enjoy hunting and fishing all year round. I like to work outside of school and spend time with friends. After I graduate I plan on attending RCTC for my general education and then continuing school in the hopes of one day becoming a nurse.
I believe that journalism is a very important subject in school for students to take and understand because it helps us gain and understanding of the news within a community or discover other current events happening around the planet.
While in this journalism class, I hope to improve my photography skills as well as develop my writing talent, focusing on articles, captions, and news bulletins.
Austin Wiltgen, Staff Writer