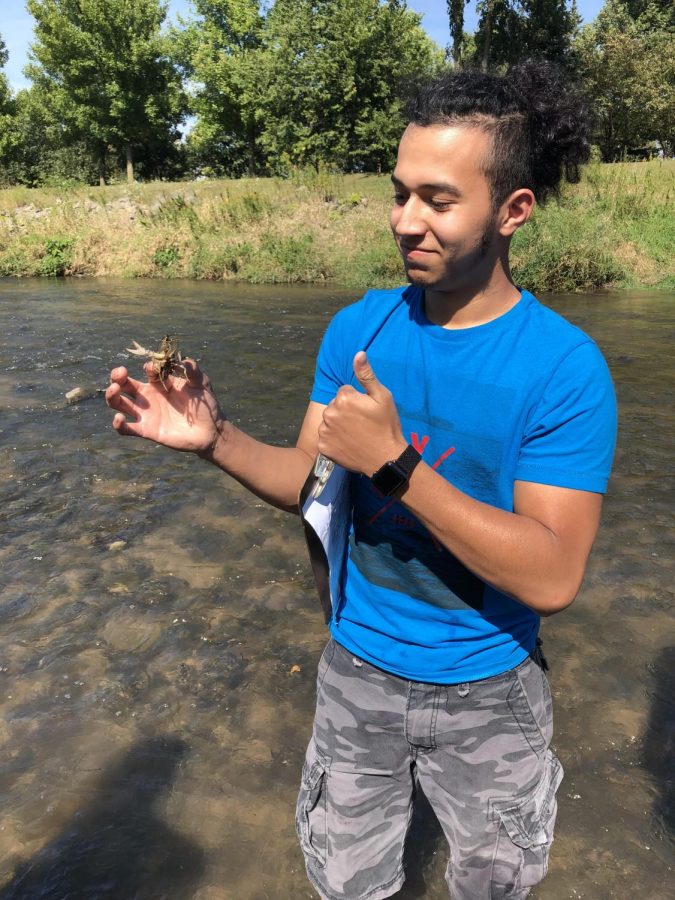 Hi, my name is Abe Rueda, a part of the journalism team. I'm glad to be working with my friends on taking pictures for the school paper. I like to go to the gym during my free time after work. My main interest in life is cars. I detail cars and drive them. I will be graduating in May of 2019.
I believe journalism is important in the world to show what journalists can really bring to the media. They inform you with what's going on around the world such as a new building being built or a war that's going on. The important thing is that they help us stay in touch with the world.
I hope to learn how to use Photoshop and be a better photographer throughout the semester.
Abe Rueda, Staff Writer