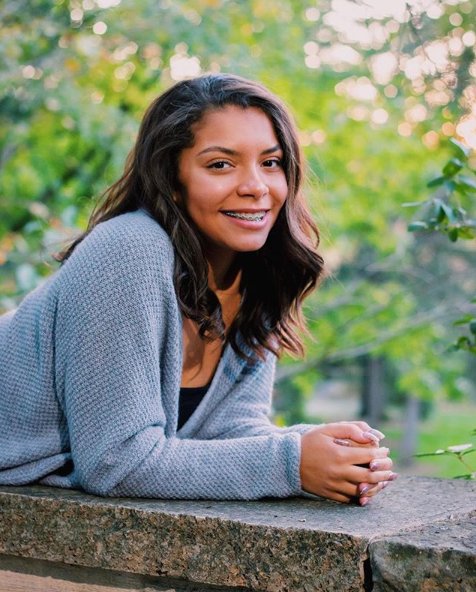 Hey! My name is K'leia Coates, and I'm a senior at Mayo High School. I was born in LaCrosse, Wisconsin, but I moved to Rochester towards the end of 8th grade. I have six half siblings and a little brother who is an 8th grader at Willow Creek Middle School. In my free time, I love to go shopping, workout, and go to parties. I also have three jobs, so time management is something that I handle very well. I work at Dooleys Pub, the Rochester Athletic Club, and Buffalo Wild Wings. I love to stay busy and always doing something. I plan on attending Mankato University and going into nursing!
I believe that journalism is valuable because it allows people to capture important events or even just memories at our school. Photography can tell an entire story and is essential for news.
I hope I learn Photoshop skills and how to take a picture that captures everything.
K'leia Coates, Staff Writer