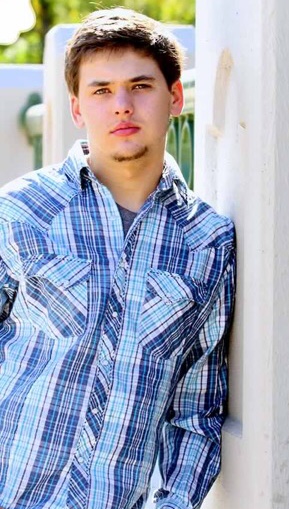 I'm Devin Medes, from Rochester Minnesota and am on the Mayo Advocate staff for 2019. I enjoy being in the outdoors all times of the year, hunting, fishing, boating, and camping. I have a three legged maltese named Bizkit. In the summer I go camping almost every weekend. I also work on a dairy farm, so I'm up early most mornings.
I think journalism is important because it influences the way that we see the world. For example, if we did not know about terrorists coming into our country, we might have had more attacks on us, and more people would have been affected.
I hope to learn how to take better pictures and write effective captions for them.
Devin, Staff Writer