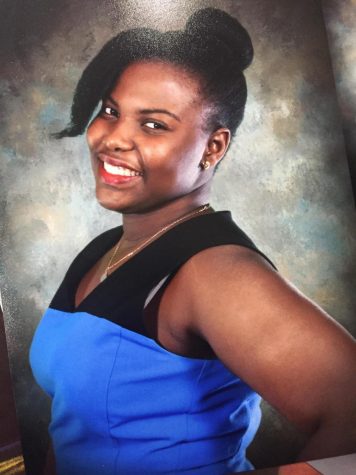 My name is Jose Michelda Cheristin. I am 18 years old and was born and raised in Haiti, before moving to the United States in 2016 when I was 16 years old. I also spent half of my 10th grade year in Pennsylvania.
One thing that I am  looking forward to this year is to graduate and go to college. One of my biggest goals is to be a physician assistant. I work hard in school to reach that goal, but when I have free time, I enjoy reading and hanging out with my friends.
In my opinion, journalism is important  to keep a democratic society healthy and knowledgeable. It informs the population of what's happening in their community as well as in other countries. As a staff writer, I want to develop my interviewing skills and to discovery how to get the best sources.
Jose Michelda Cheristin, Staff Writer
May 31, 2018

Every drop of blood counts

(Story)