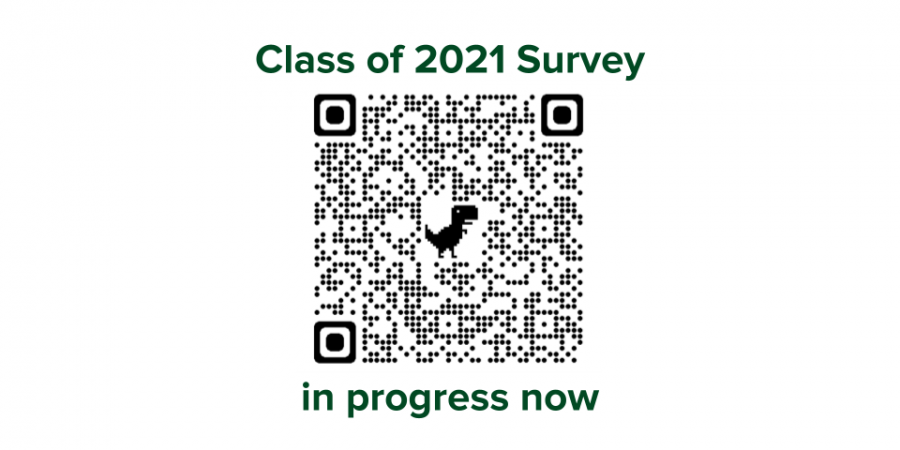 Here is an important message to all seniors from the Guidance Department:
Senior students,
Please fill out the senior survey, which is linked below (must use school Google account):
https://forms.gle/uSS9stkpqcpgMDuK8
Every spring, the Counseling Department of Mayo High School asks all seniors to complete a survey regarding each student's plans after graduation. This information is compiled on an annual basis and is published in the school profile as well as the "Senior Map."  The school profile includes data about the former year's senior class as a whole (with no specific names attached) and accompanies official transcripts sent from Mayo High School. The "Senior Map" does include senior names and is distributed at graduation. There is an option on the form for you to opt-out of being on the map, if you prefer.