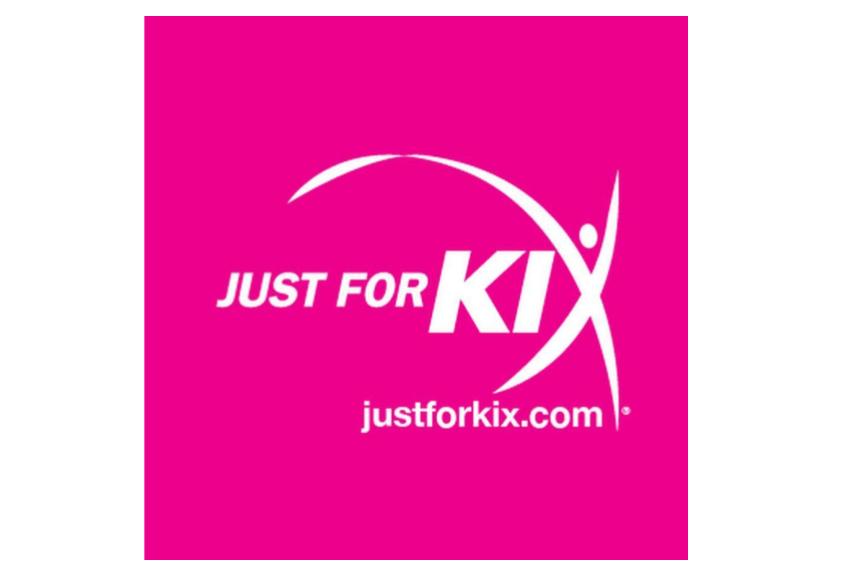 Have you ever wanted to dance but thought it was too expensive? Here is the perfect place for you to sign up, Just For Kix Dance Studio. Signing up is easier than you might think: all you have to do is go to their website
https://www.justforkix.com/danceclasses/rochester-mn/. Once on the site, find a class you are interested in, register, order your uniform, and shoes. The one caveat, though is that you will have to decide if a fee of $40 a month is too much or not. 
 Personally, I can tell you it's worth it, and recommend that you join. I have wanted to be a dancer since the age of two, dreaming of being a ballet dancer. However, like many of you, my parents couldn't afford to pay for me to be in dance, the cost was just too expensive.
According to their directors, although they do not offer financial aid nor scholarships, when families find it difficult to afford the cost of classes, then they can have a discussion about programs through local agencies and government offices who have helped others in the past; "it just depends on if the family qualifies."
Beyond that, when going to the website, interested dancers can see that Just For Kix offers one free lesson, which enables you to explore the program and see if the experience is really worth your family's investment.
I am now dancing with my team Senior Kix, and this is my second and sadly my last year, since I'm graduating. I really enjoy dancing and am going to miss all my teammates and coaches. My class meets once a week on Mondays, when the studio is open to 9th-12th graders.
We usually only have a winter show in December, and this year it was quite a spectacle. We also have two or three competitions before we go to Nationals.
The studio allows boys to dance on any of the teams if they would like to, enabling everyone to feel included and welcome. Just For Kix doesn't want anyone to feel left out. They provide an atmosphere of acceptance, friendship, and teamwork, with no judgement or negativity. Bullying is not tolerated and will be handled by one of the coaches. 
Finally, If you are afraid you will be behind the rest of your classmates. They also offer private lessons at an extra cost . You can also be in as many classes as you would like.
So if you're looking for a chance to dance consider Just For Kix Dance Studios. They have amazing coaches who will help you grow, encouraging you to do your best, especially when you feel like giving up.