Mayo Spartans go down South to sing their hearts out
Andrew Lannon, Staff Writer
October 11, 2018
Hang on for a minute...we're trying to find some more stories you might like.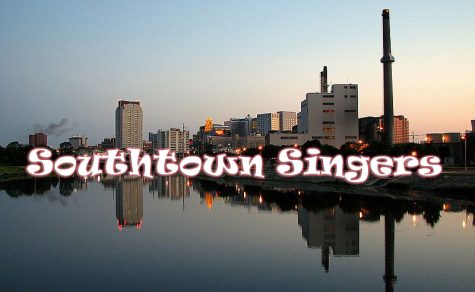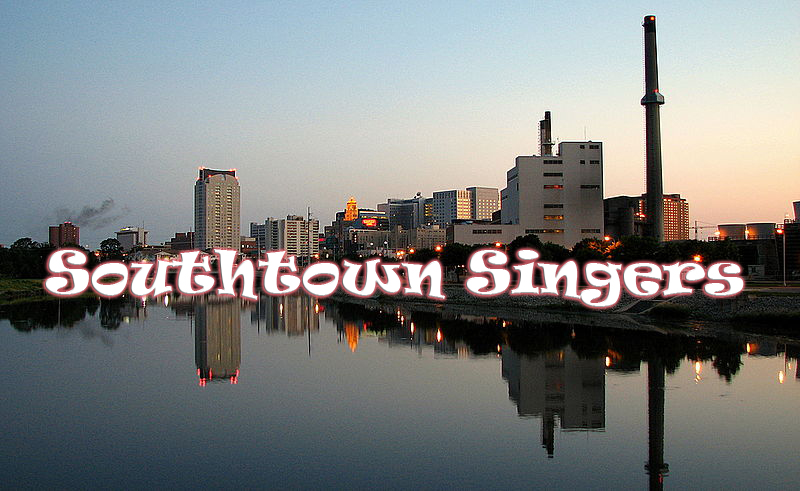 Among the available performance opportunities like choir classes and the widely popular Fall musical, the passion for singing at Mayo High School goes even further with the after-school activity "Southtown." This group is taking on new members now, so if you are a singer, here's your chance.
It all started back in 1967, formed by Jerry Smith, Mayo's first choir director. According to the Post Bulletin, "He had a pop group at a previous school where he taught, and he set up Mayo's first group similarly, with just eight singers and one piano accompanist." The name "Southtown" stems from the day Smith and his wife were driving through Minneapolis and passed by the new Southtown Theatre. This gave Smith the idea to dub the group the "Southtown Singers."
To break it down, the group is "similar to a show choir," says Brianna Cookman, a senior at 
Mayo who has been involved with choir and the musicals throughout her years of high school. It involves "lots of singing, as well as some simple dances that are learned along the way." Students are split into groups based on vocal range. Concerts outside of Mayo are possible, but are determined at a later date. "It's always so much fun, and we have a great time. It's also a great way to meet other people who have the same interests, but you don't see them during the day." Their music covers many genres. Last year, the group focused on and performed many songs from the musical "Mamma Mia!"
Practices are usually two days a week, but it can be up to three. The days that practice will happen on are chosen after tryouts are held. Mrs. Humke does her best to accommodate practices to the multiple schedules of the members. Practices are held after school in the choir/orchestra room on the first floor, near door 1.
"Southtown" is available to any students that are currently involved with band, orchestra or choir. In order to try out, simply prepare a portion of any song and be ready to sing it. Tryouts are October 10th, 11th and 12th. To try out, make an appointment with Mrs. Humke in the music department as soon as possible.