M-A-Y-O!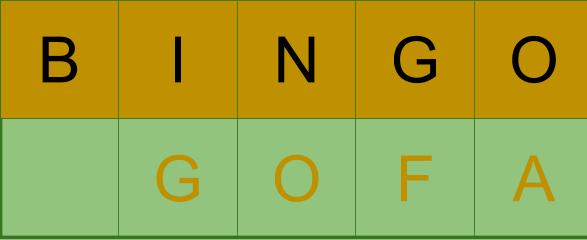 Hang on for a minute...we're trying to find some more stories you might like.
Tis the season for candy cane sales, wacky haircuts, egg roulette, and of course, Bingo for GOFA (Give One For All)! All money raised from GOFA activities goes the Dorothy Day House, but that doesn't mean we can't have a little fun!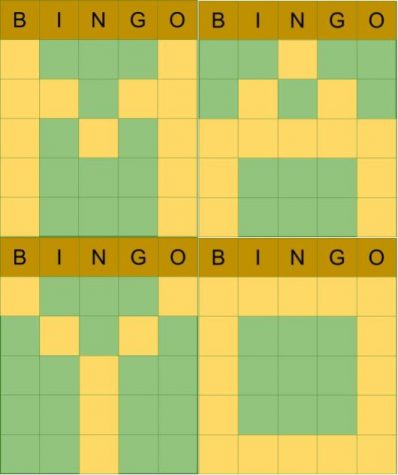 Pick up a Bingo card from your Student Council members in the hall, classes, or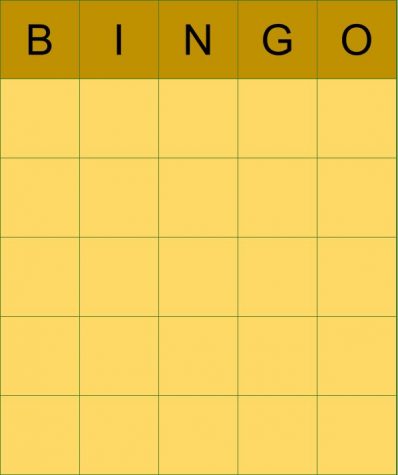 lunch (they're the ones with the buckets and holiday cheer!). Cards are one dollar, and you can buy as many as you want for a better chance at winning! There are prizes for a regular diagonal, horizontal, or vertical BINGO, but those who get a capital M, A, Y, O can win $20 gift cards to local businesses, and the blackout winner receives a $100 gift card.
Don't get caught up in the prizes, though, just have fun and help Mayo support those in need during the holiday season.