Pho Chau: Fantastic Vietnamese Food at Great Prices
Maia Daly offers her thoughts on Pho Chau.
Hang on for a minute...we're trying to find some more stories you might like.
On the lookout for a hidden Rochester gem that deals in classic Asian dishes? If so, Pho Chau is a perfect choice for you! Out on North Broadway, this small local business is fast, friendly, cheap, and delicious. There's a smaller dining room, so it seems to be always packed, but the restaurant also has the option of take-out. When you do stay, however, the service is accommodating and friendly; the employees are always sharing a smile with customers. Once you order, you don't have to wait long, even when every other table is filled; the wait is a maximum of 15 minutes for your food.
Speaking of which, there are over a hundred options for what you can get. From seafood, to rice in clay pots, to vegetable soups and stir frys for the vegetarians out there, there's something for everyone – even gluten free options! My personal favorite dishes are the rangoons, which is an appetizer consisting of whipped cream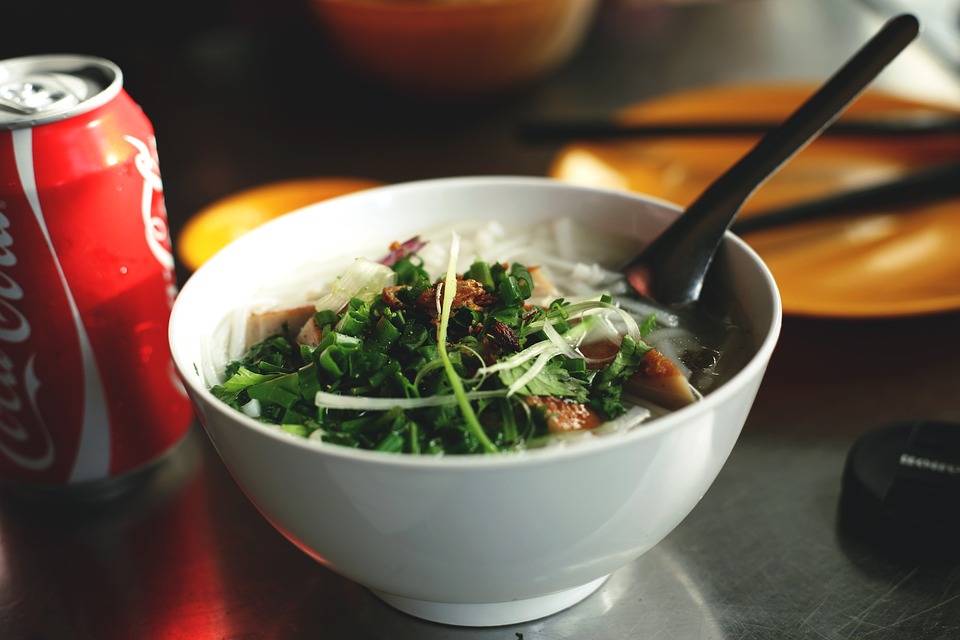 cheese and crab meat, which is served with a cherry cinnamon sauce for dipping. As a main dish, the chicken stir fry, which is mixed with fresh vegetables and served with a ball of rice, is always a strong option. Popular dishes include any of the many delicious soups, served in large bowl alongside rice or egg noodles, with vegetables and a side plate of sprouts. I highly recommend the soups, or  any of their freshly cooked dishes.
The prices of these dishes are so incredibly low that it's almost a crime. I promise you that you won't break the bank when you head out to see them at 1014 N Broadway Ave, any day of the week (except Tuesday, when the business is closed).