New GOFA tradition
Hang on for a minute...we're trying to find some more stories you might like.
This year we start a new GOFA tradition. On December 21st  at 8p.m in the Mayo High School gym,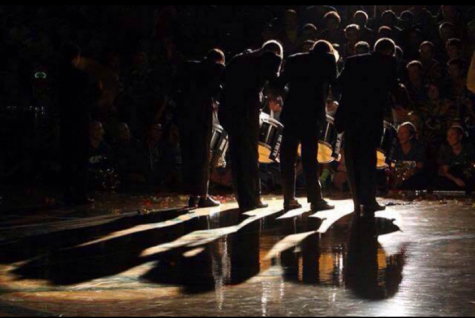 a drum battle will take place to raise money for GOFA. This event will be featuring all three drumlines from Mayo, Century, and John Marshall. Tickets can be purchased in advance for $2.00 from any drumline members or at the door for $3.00. Captain of Mayo drumline Breckin Grinnell says, "we will swamp people on the gym floor to get them out of the bleachers, so we can interact with the crowd even more." The hope of this event is to get as many people as possible, to get the gym as loud as possible, and to raise as much money as possible! We hope to see you there in support your fellow Spartans.