Top 10 Outdoor Rochester Restaurants
Hang on for a minute...we're trying to find some more stories you might like.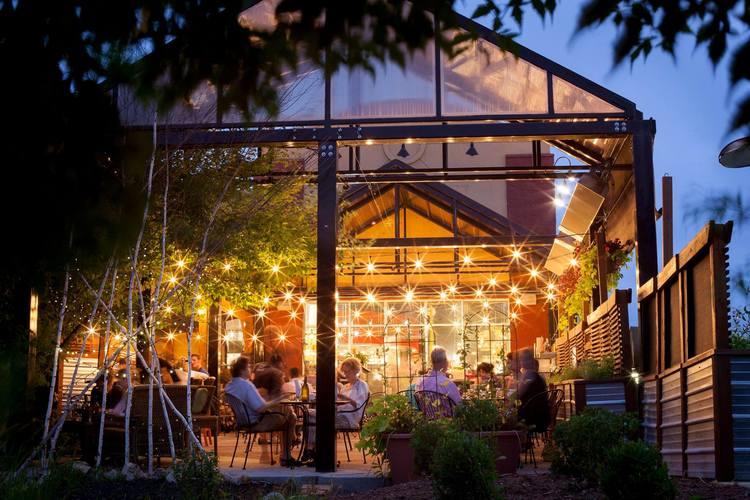 ZZest Cafe and Bar Restaurant
Five West Kitchen & Bar
The Loop
Terza Ristorante
Newt's Downtown
Fat Willy's
Cowboy Jack's
Mac's Cafe and Restaurant
Whistle Binkie's On The Lake
Twigs Tavern and Grille
The past few years, more and more restaurants have been popping up around Rochester. Not only is the restaurant scene becoming more diverse, but many eateries are starting to include outdoor seating. Sr. Gillian McClees says, "I like ZZest's outdoor patio the best out of the restaurants in Rochester. Also, their wood fired pizzas are really good and they change their menu often." Although the weather is not always in our favor for outdoor eating in Minnesota, the summer months are the perfect time to take advantage of the new and improved patios and rooftops in Rochester.